Welcome

IN∞

La

Vida

Microdosing


Where INvisioners are co+creating
from the essence of their true nature.
A Free ReGenerActive Space
+ JOIN THE NEW  HUMAN·COMMUNITY
+ RECEIVE IN∞ EXCHANGE TOKENS TO USE IN YOUR PURCHASES
+ ENJOY SOUL REWARDS FOR SHARING YOUR ENERGY
+ BE PART OF GLOBAL ENCOUNTERS
+ HOLISTIC MICRODOSING PROGRAMS
+ INTEGRATIVE DYNAMICS
+ 1:1 AWAKENING SUPPORT & MENTORING
+ INVISIONARY CENTER: APPLIED ANCESTRAL FUTURE WISDOM
+ #ALLIN FUNDSRAISING ACTIONS
The

multi+dimensional

space

for tasting our INterConnected

essence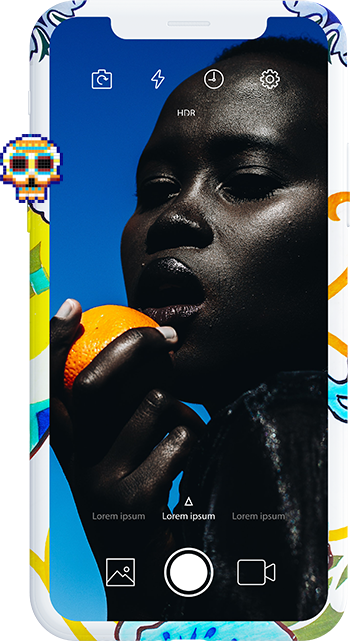 I have found the tribe where I feel myself. I am home
,

My days flow among the community, giving and receiving what is essential to my heart. I provide my services, learn from my patients, and work with a global team of friends + I receive from other professionals the products I might need in my life.
,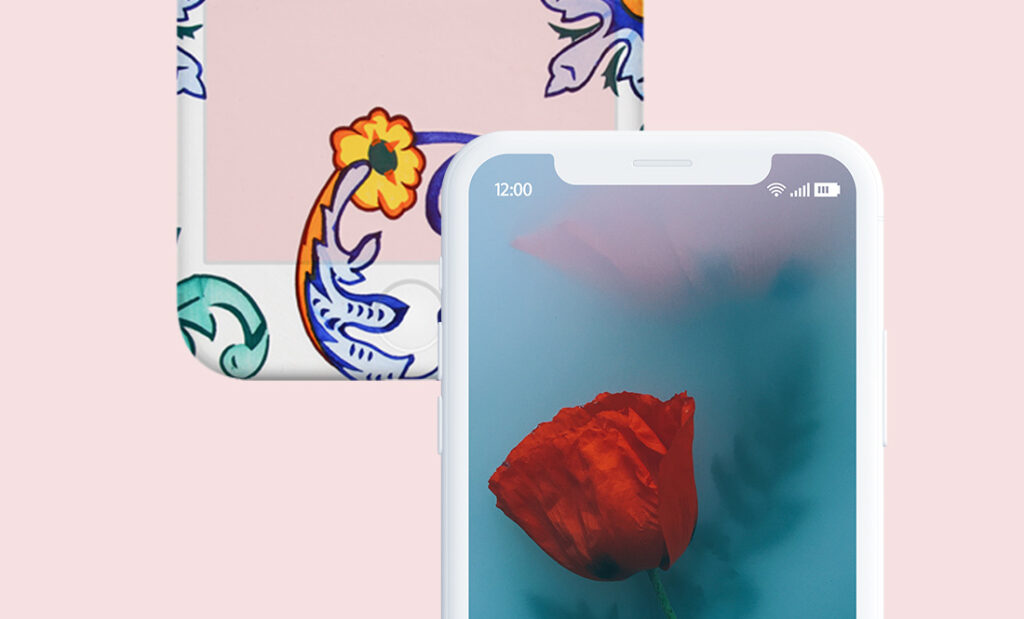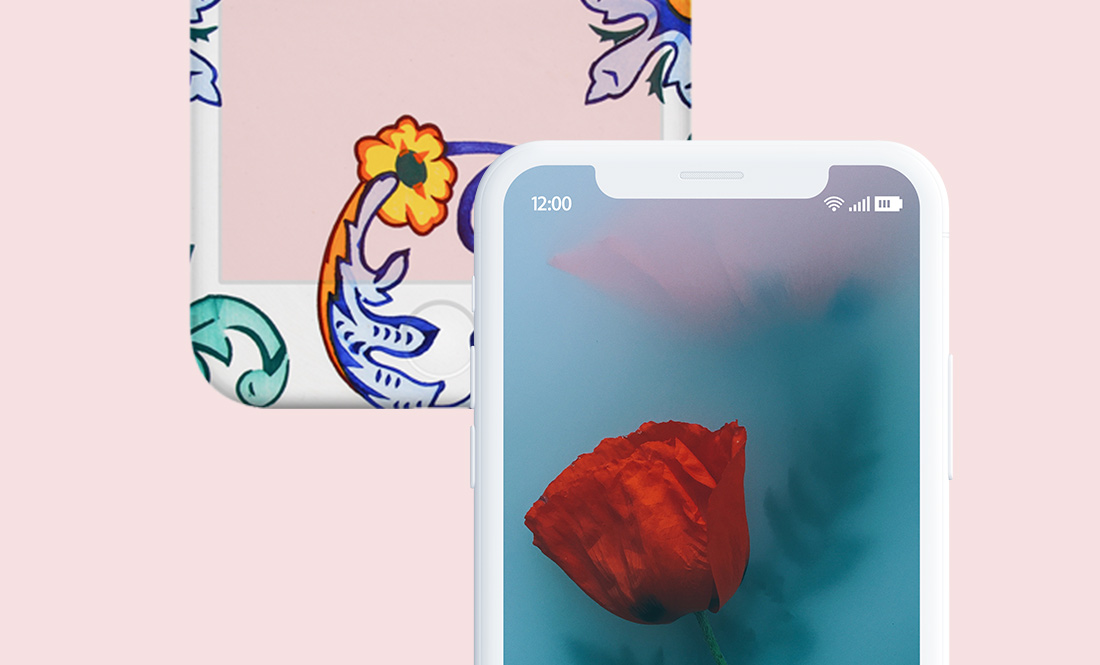 From Digital

Re·Connection


to Real Life


Re·Cognition


is super smooth
Let

love

be

the messenger