La

Sinergia

is

a global multidisciplinary collective
of

InVisioners

assembling the

business-to-humans

ecosystem based on

sense

of

the

common.


From our Analog Digital Agency we deliver

unconventional

solutions

and

bold

communication

for those offering their services

from

the

Heart.

Fill up the formular below and tell us what you need:
+ Design
+ Digitalization
+ Educative Programs
+ Communication
+ Marketing
+ Events
+ Networking
+ Community Building

Share your true nature to the community. Publish your:
+ Events
+ Education
+ Online Programs
+ Articles
+ Groups
+ Actions

We have created our own social media capable of generating
IN∞ Exchange Currency
based on vibes, energy and frequency. You get INs∞ when:
+ Build your own group + Create a safe space for your community + Share, ask, comment,… within the collective + Create your own IN∞Exchange Currency + NO ADs NO DATA TO 3RD PARTIES Like Facebook but safer, clearer #Wealth4ThePeople
Integrating

Consciousness


in our Ways
Fair trade, ethical commerce, sustainability, upcycling, zero waste, cruelty free, organic, regenerative energy, circular economy, psychedelics, holistic... Our collective of international professionals have years of experience providing organizations like yours the space, innovation, and dynamics according to the evolution in the human consciousness.
INtegrity INnovation Dignity


ReGENerAction
We believe in the essential values of life: truth, autonomy and connectivity for ethical collective growth. We've bolstered our ethical and sustainable capabilities to enhance the mutual expansion of our partners, our society and our environment. Sensing our multidimensional beings allows trust to direct our steps in responsibility, dignity and synergy.
Building with


La

Sinergia

Collective
We are


co+creating
With La Sinergia Collective you're choosing to be part in investing our energies INto protect and nourish the wellbeing of people, organizations, communities, and the environment all around the world.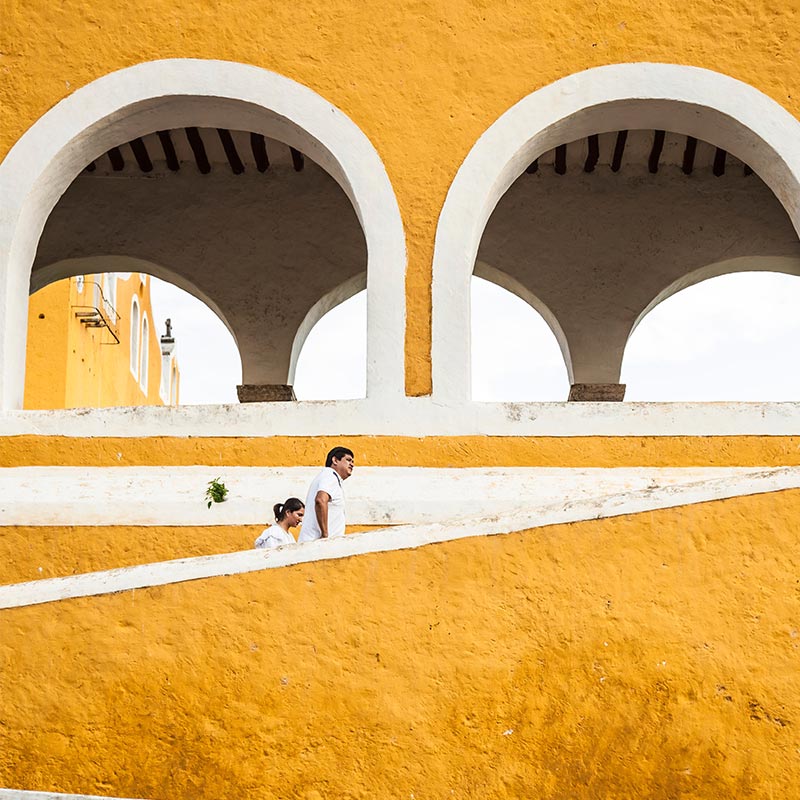 We

don't


work
We live in new ways of co+creating and co+living powered by a collective reGenerACTIVE energy in our social relationships, economy, and education called, TRUST.
Let's connect and co+create something great together. Start with a Hi!