Description
"In the wisdom of the past lies the hope of the future"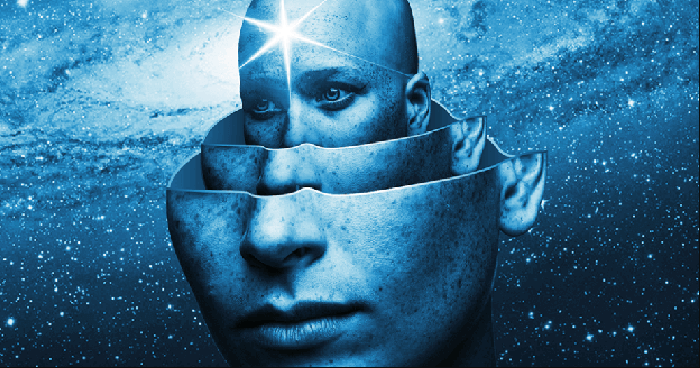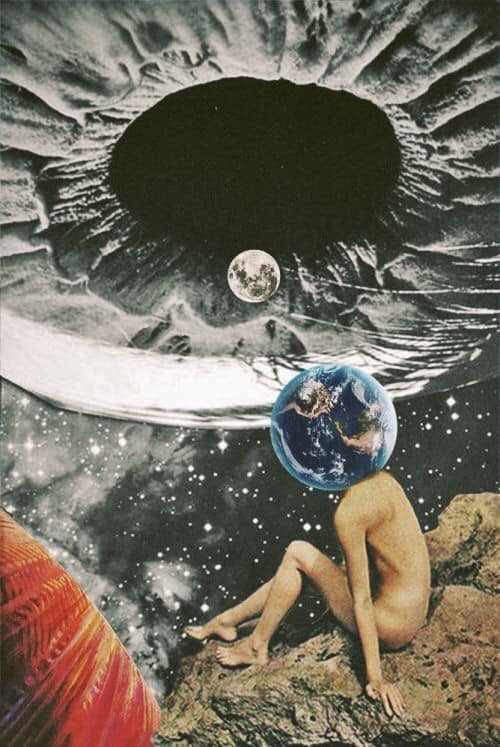 1. Body, Emotion, Mind, Soul
2. Vibration, Frequency, and Energy
3. Elementals and Alchemy
4. Chakras
5. Holistic Nutrition
6. Master plants, psychedelics, and herbalism
7. Astrology, I Ching, and Human Design
8. Language, Psychology, and Transpersonality
9. Mysticism
10. Breathing, Meditation, and Yoga
11. Rituals
12. Intuition, integration, and manifestation
Personal interview
1:1 integration
Teaching materials
Practical exercises
Questions and answers
Discount on ancestral tools, meetings, retreats and classes.
Private Q&A chat
ONLINE 12 WEEKS
WEEKLY CLASSES
MARCH 21ST · JUNE 13TH
SPANISH Every Monday 7:00 pm-8:30 pm CET
ENGLISH Every Tuesday 7pm-8.30pm CET
∞ If you see unhealthy patterns and cycles in your life and you're ready to heal them…
∞ If you're ready to connect with deeper levels of your multidimensional being…
∞ If you want to improve and transform your own life, resolve old emotional issues that are keeping you stuck.
∞ If you want to connect more deeply with your pure capacities and the source of intuition and healing.
∞ If you are ready for meaningful work while enhancing your practice, clarifying your purpose and solidifying the connection to your Higher Self.
∞ If you want to learn how to work with the ever-expansive embodiment of energy.
∞ If you're not comfortable in your skin or identity.
∞ If you feel disconnected from yourself and your full power.
∞ If you want to improve your over·all health, and well·being state.
∞ If you want to cultivate presence within, and live from a profound core of stability.
∞ if you are ready to examine how you can unlock and manifest the ancient wisdom in to your every day living and lifestyle practices
· EARLY BIRD Before March 9th €£ 369
· REGULAR PRICE €£ 490
· PAY IN 3 EASY PAYMENTS €£ 555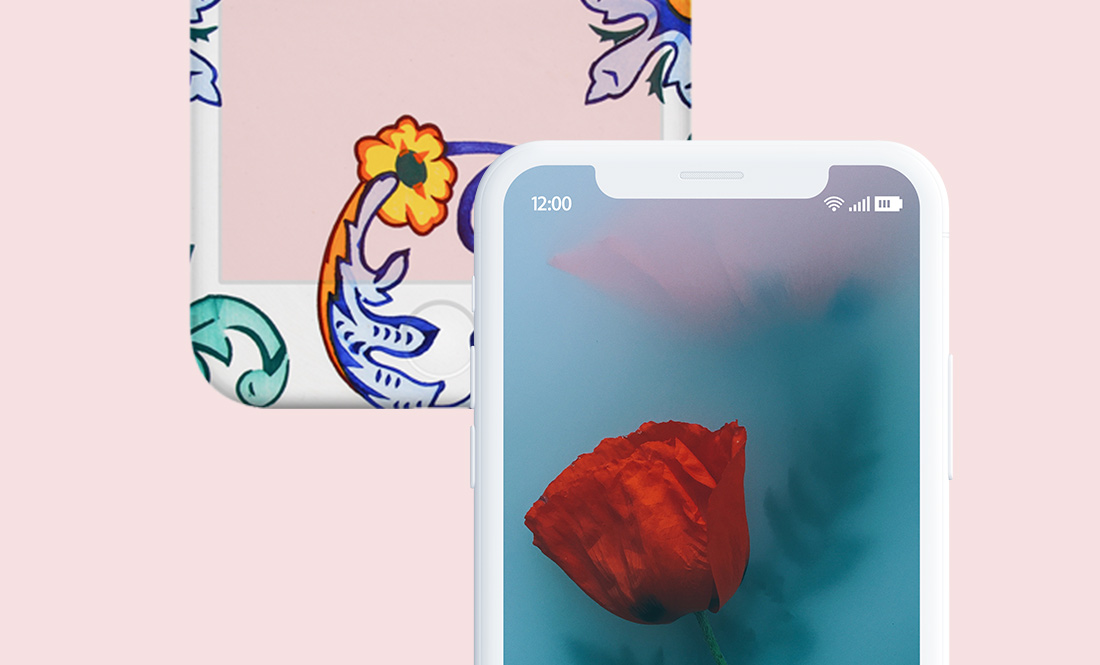 Ancient remedies, integration dynamics, sustainability projects, and everything related to the awakening of consciousness and the new ways of co+living, regenerating and evolving.
Therapists, shamans, doctors, scientists, psychologists, dedicated to support you and accompanying.
1:1 Mentoring, Private Sessions, and Group Retreats.