Multidisciplinary tools from shamanism, ancestral wisdom, psychology, energy healing, and global ancient therapies.

We

deliver

unconventional

pathways

and

bold

integration,

from

the

Heart.
The Microdosing Life is the space where therapists, shamans, doctors, scientists, psychologists, researchers, and advocates support the global community integrating their self-awareness processes with the professional use of ancestral remedies, entheogens, and psychedelics. Based on MILLENARY WISDOM, SCIENTIFIC STUDIES and INTERNATIONAL PROFESSIONAL EXPERIENCE. The self·discovery journey with ancestral remedies from a responsible, holistic and organic integration opens powerful paths to understand and develop the ability to transcend obstacles, to bring out your hidden talents, and connect with the divine within you.

Psychedelics
Psychedelics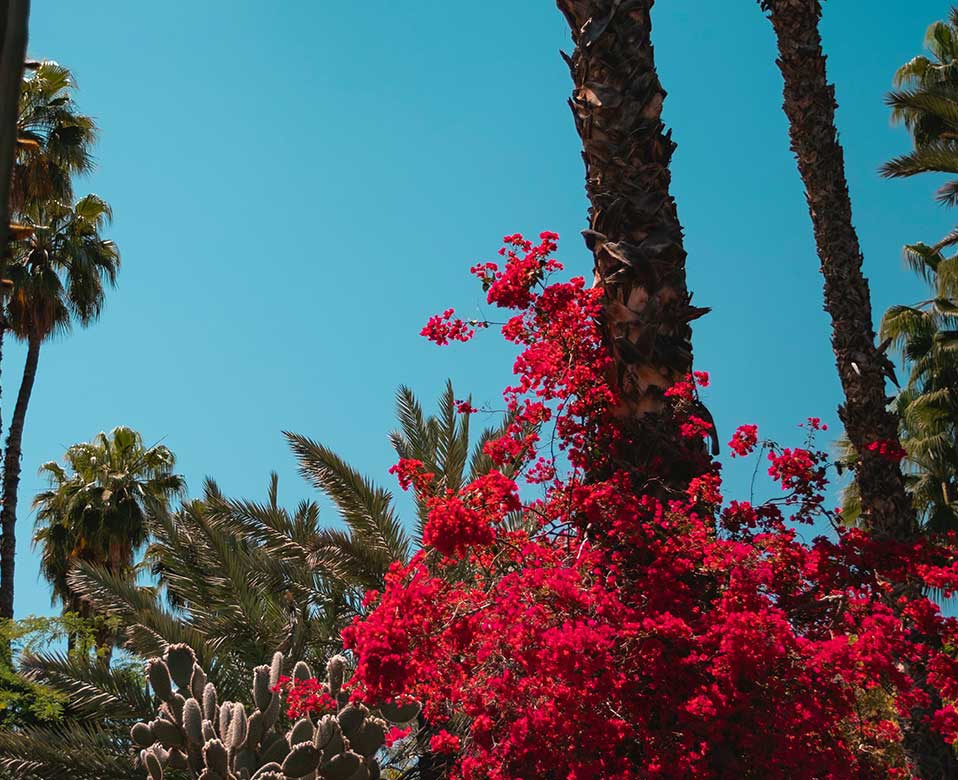 Online +
Offline

tools

from
Netherlands, Spain, Italy, Portugal, Germany, Colombia, United States, Canada, Brazil, Venezuela, Peru, Ireland,...
Personalized Programs
Integrating Wisdom in our daily decisions. HUMANS TO HUMANS who are vibrating in the same path towards consciousness, sustainability, cooperation, and creative expressions. Find out about all the benefits of ancestral future wisdom for your mental, physical, emotional and spiritual well•being.
Ancient remedies, integration dynamics, sustainability projects, and everything related to the awakening of consciousness and the new ways of co+living, regenerating and evolving.
Therapists, shamans, doctors, scientists, psychologists, dedicated to support you and accompanying.
1:1 Mentoring, Private Sessions, and Group Retreats. Request availability in your zone.
Microdosing

&

Integrative

Programs
FAST SHIPPING · HIGH QUALITY · PROFESSIONAL TEAM
Rebirthing

Retreats
LUXURY MILLENARY THERAPIES · PERSONALIZED PROGRAMS · ANCESTRAL WISDOM
Meet some of our
beloved

Participants.
I have been able to face old limiting patterns that were unconsciously operating in my love life, creating distance, untrust and fears. Being capable to transcend those memories and pains, from a more conscious, grounded and supported way, its opening up the possibility to attract and experience true love, maybe for the first time. I deserve it. Now I can feel it.
,
The microdosing program has been boosting my creativity , I am much more present in my daily life, work, and relations. I am deeply connected with gratitude in my life. Since the beginning, quite a wonderful journey.
,
Ancentral

Therapies,

Tools

and

Wisdom