Description
HAVING A JOB vs. EXPRESSING YOUR TRUE MISSION, SHARING YOUR TALENTS, AND FEELING FULFILLED
· Shift Your Career with the Support of ANCESTRAL REMEDIES + 1:1 MENTORING INTEGRATION PROGRAMS ON-LINE with multidisciplinary professionals.
Translate your self·awareness journey with the conscious use of ancestral wisdom, plant medicine, and psychedelics, into a substantial transformation in your career, empowering productivity, expanding connectivity, developing coherent creativity, and weaving heartful leadership skills that make a deep impact in your professional relationships, and the world.
Do you want to feel grounded, focused and step into your own leadership?
Are you feeling disconnected, alone, or unable to open up or connect deeply with others?
Are you craving for reconciliation with yourself and your true path?
Do you desire to share loving and harmonious relationships with others?
Could you be unconsciously sabotaging your efforts, mistreating your body, and relate to yourself with disrespect?
Are there any possible limits between you and all the goodness you deserve in life?
ACTIVE YOUR SOUL PURPOSE, embody your real talents, and manifest them in your daily life.
-Setting (or updating) a crystal clear vision for your life and legacy.
-Discover your purpose in alignment with your soul
-Get your cosmovision to explore, test, and implement the right offering.
-Get clear on the problem and unique solution in your market
-Soulful S.W.O.T (Strengths/Weakness/Opportunity/Threats), an in-depth observation of how to thrive your service in alignment with your soul's purpose and from your strengths.
-Concrete and specific steps in your professional journey to expand your reach and impact.
-Reawaken your Intuition
-Learn how to Inspire and accompany team members as an empath, turning your sensitivity into your superpower.
-Create Business Development Map, take away a custom plan to bring in the right new customers, clients, and collaborators.
-Abundance + Self Worth Activation: clearing your blocks to prosperity.
-Embodying Your Distinct Authentic Brand, calibration of your authentic voice and unique position in the community.
-Fully reprogram your unconscious beliefs and manifest your future by activating the vibrational reality
-Burn-out Prevention, how to create flow and get guidance from your soul
-Harnessing Intuition + Psychic Tools, partner readings and how to channel your soul.
-Energetic clearings + team/group healings
INTEGRATIVE PROGRAM includes:
· 1:1 Intro Call
· Pre·Health Form
· Each session 90 mins
∞
3 sessions 300€$£
6 sessions 580€$£
9 sessions 860€$£
12 sessions 114€0$£
∞
Personalized Microdosing Program will be defined, with 20% discount.
∞
Special Rates for Teams available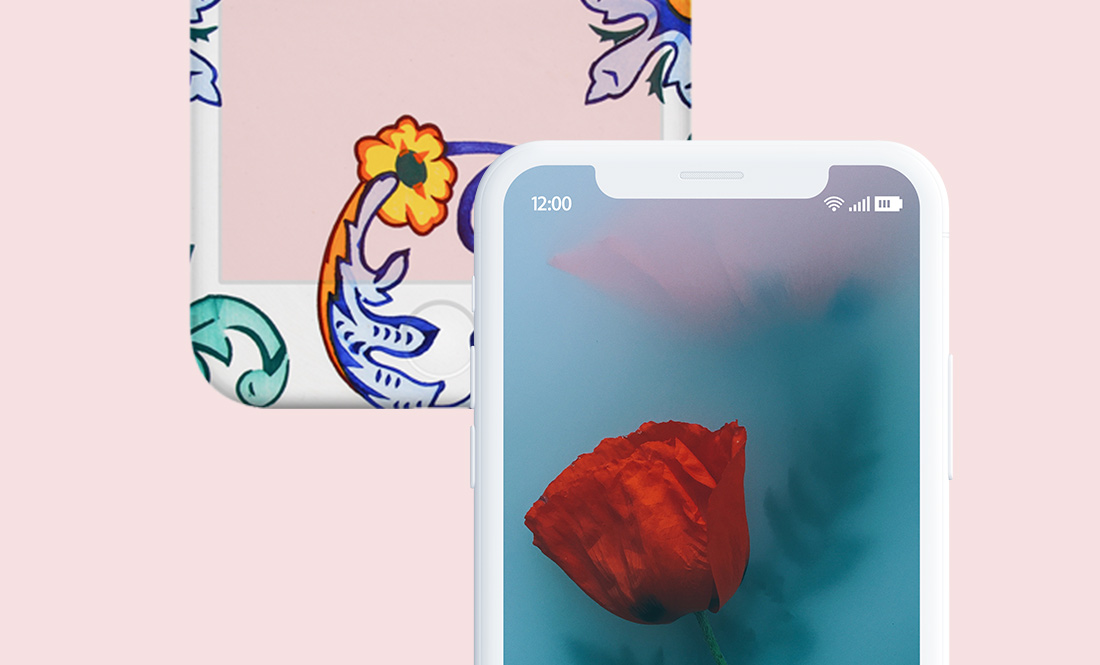 Ancient remedies, integration dynamics, sustainability projects, and everything related to the awakening of consciousness and the new ways of co+living, regenerating and evolving.
Therapists, shamans, doctors, scientists, psychologists, dedicated to support you and accompanying.
1:1 Mentoring, Private Sessions, and Group Retreats.