Description
The opportunity ato connect with life from a pure space within you, a space from which you used to relate to life and everyone as a child, where you approach questioning nothing. Exploring from innocence, from the desire to interact with life, without having the need to draw a conclusion about anything. It can even give you the opportunity to become aware of everything that prevents you from connecting on a daily basis with that possibility.
A team of therapists who specialize in psychedelics allow us to offer huachuma-assisted therapy at a deeper level. Our therapists will be involved and present to ensure that you are safe and supported while confronting your more challenging issues.
Do you want to increase your creative energy to materialize your dreams and projects?
Do you want to improve your relationship with yourself?
Do you want to heal life long trauma?
Overcome addiction?
Have you been suffering from life-long depression?
Are you longing for deep inner peace?
Do you want to feel confident in who you are and where you're going?
Are you ready to enjoy your work and life filled with meaning and purpose?
We offer several types of experiences, from introduction to advanced ceremonies. Depending on your level of experience and intentions, you can select the type of ceremony that fits you most.
Private ceremonies are very suitable for beginners but also for people who want to travel deep on a very high dose. Besides that private ceremonies offer excellent opportunities for people who should be guided with extra attention and personal coaching. 
Our goal is to facilitate an experience that delivers long-lasting benefits and evolution of consciousness.
A warm welcome is provided, designed for simplicity and comfort. This is the time when meeting with session facilitators who support the experience, share grounding tools as aromatherapy, meditation, sound healing, breathwork, yoga or tai-chi. 
During the 8-10 hours session of San Pedro will guide your experience where it is meant to go, but your facilitators are present every step of the way to provide comfort and guidance. The experience often provides alternative perspective, insight, empathy, and a deep sense of oneness.
Integration is about taking what you experienced during your sessions and assisting you to in your comprehension journey.  As tools you will receive psychoeducation, emotional and distress support, sense-making dynamics, post therapy to process previously unconscious material. This is where lasting transformation begins.
1 Private Session 390€$£
2 Private Sessions 780€$£
3 Private Sessions 1160€$£
Group discounts available
Check availability in your zone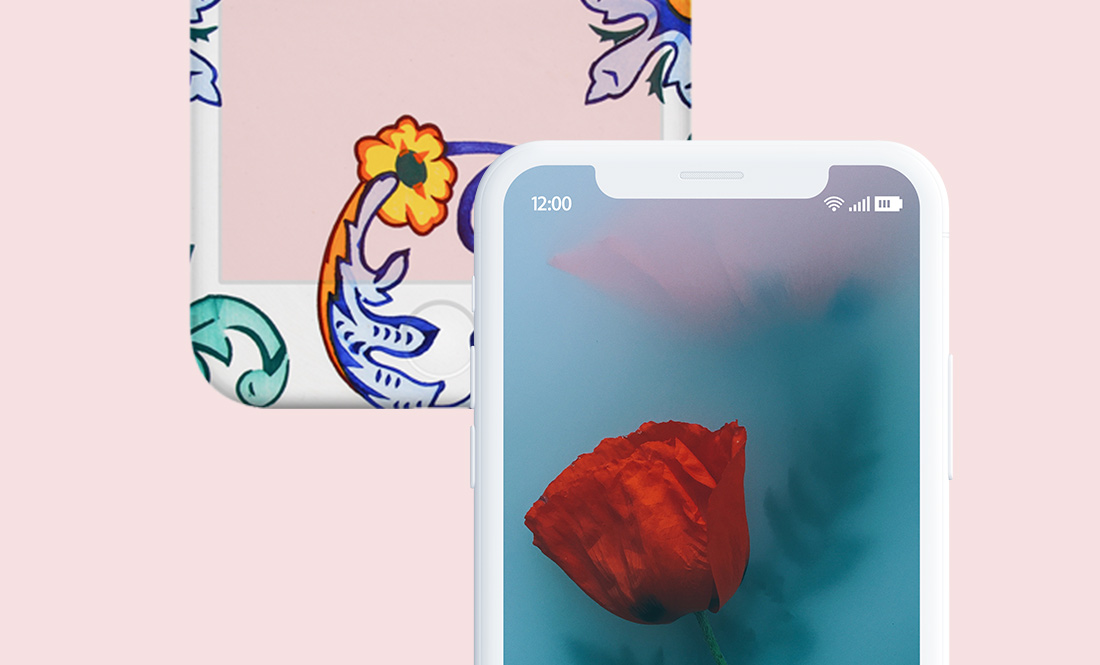 Frequently Asked

Questions
Why do people generally attend?
To liberate themselves from past issues, anxiety, gilt or sorrow. To live their full potential, attract guidance, clarity and vision. To reconnect with their inner spirit from where creativity is born. To improve self-care and gain understanding about their relationships and the interconnectedness of all things. To reconnect with other people, to lay down the masks, to be open and honest, to feel save and supported. To release and reload or to mark an important personal moment.
What can I expect from the effects?
On an empty stomach the ancestral tool will usually start to work within half an hour. Initially your body can feel a bit restless, this is when the plant medicine is scanning your body. This feeling generally fades as soon as you have surrendered to the experience. The intensity of the experience comes and goes in waves. Some people can experience some nausea in which case deep belly breathing, movement or relaxing tend to ease the feeling of nausea. Further you can experience visions, emotions and insights. Don't be surprised if radical shifts start occurring in your life.
The psychedelic experience can make you feel all 'four seasons in one day', with moments of pure consciousness, intense sadness or fear, gratefulness and absolute bliss. From personal experience we know that it can become quite challenging for a person as fears may arise, but often this is where the self-healing takes off. Our team encourages people to surrender to, or work with the energy that moves through you. We will be there for meeting your needs, before, after and during the ceremony.
What are the contra-indications for joining a session?
It is important you answer our intake questionnaire with honesty. Sometimes it is best not to use psychedelics, for your own and others safety. If we have questions or doubts about your participation for further questions or ask you to speak to a doctor first.
In general, Contraindications: Pregnancy – Schizophrenia – Borderline – Psychosis sensitivity – Severe Blood Pressure/Heart Problems – Brain haemorrhages
Furthermore, the following drugs cannot be combined with psychedelics: SSRI, SNRI, TCA and MAO inhibitors (serotonergic drugs) – Lithium – Benzodiazepines (Valium, Oxazepam, XANAX, etc.) – Heart and blood pressure medication – Opoids (tramadol, morphine and codeine).
What to bring to a session?
After making the reservation you will receive a list of things to bring. This can be slightly diffent depending on which session you join. In general:
Warm, comfortable clothing, layers, no tight clothing's
Spare clothing in case of 'little accidents'
Optional: a small object for on the altar and musical instruments.
I have to cancel my reservation, what now?
Cancelling your reservation is possible with more than 72hours, but can include cancelation fees. Cancellation is only possible by email themicrodosingl[email protected] Check the information on the cancellation policy.
Ancient remedies, integration dynamics, sustainability projects, and everything related to the awakening of consciousness and the new ways of co+living, regenerating and evolving.
Therapists, shamans, doctors, scientists, psychologists, dedicated to support you and accompanying.
1:1 Mentoring, Private Sessions, and Group Retreats. Request information if available at your location.