Description
The extract of this cactus is a powerful natural tool for organic reorganization releasing energy blockages, tensions, limiting ideas and fear-inducing circumstances, while creating more space for authenticity, openness, understanding and physiological improvement.
RELIEF: migraines, fears, reactivities, limiting thoughts, internal blockages (muscular, energetic, mental, emotional)
ENHACES: relaxation, organic processes (digestive, circulatory, …), empathy and openness to feel, clarity, expression
WITHOUT INTEGRATIVE PROGRAM
30 days 150€$£
60 days 270€$£
90 days 360€$£
∞
WITH INTEGRATIVE PROGRAM
30 days 210€$£
60 days 390€$£
90 days 540€$£
∞
INTEGRATIVE PROGRAM includes:
· 1:1 Intro Call
· Pre·Health Form
· Constant Support with one of our professional integrators.
· 2 Integrative Online Meetings per month (45mins aprox.)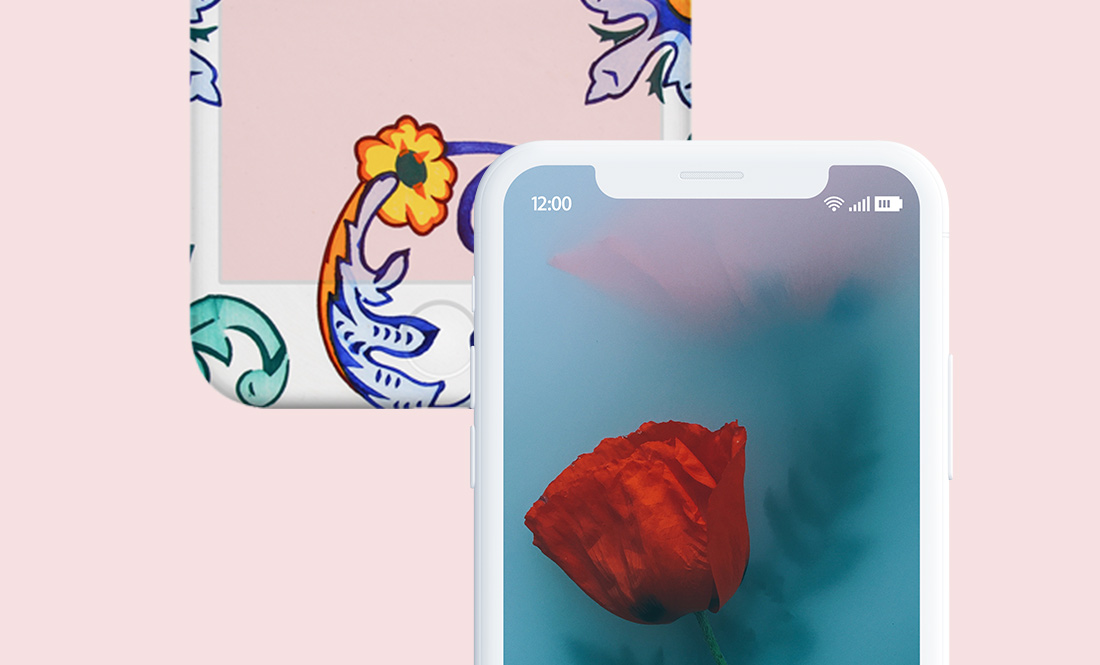 Ancient remedies, integration dynamics, sustainability projects, and everything related to the awakening of consciousness and the new ways of co+living, regenerating and evolving.
Therapists, shamans, doctors, scientists, psychologists, dedicated to support you and accompanying.
1:1 Mentoring, Private Sessions, and Group Retreats.