Description
Iboga (Tabernanthe iboga) is a shrub that is used for ritual and ceremonial purposes in some African cultures. It has hallucinogenic effects. The Tabernanthe Iboga shrub is widespread throughout the Congo basin in Africa but is primarily found in Gabon. It can grow up to 10 meters tall, despite being commonly referred to as a shrub. The shortened term "Iboga" refers to the bark shavings collected from the plant's base and roots, which are traditionally used in spiritual and ceremonial contexts by local tribes.
Iboga contains chemicals that can cause brain stimulation. The root bark of the plant contains a chemical called ibogaine.

People use iboga for withdrawal from heroin, morphine, and other opioids, as well as for fever, addictions, and many other conditions.
In its pure form, ibogaine HCL is the preferred choice for opioid detoxes as it is less taxing on the body.
RELIEF: depression disorders, inflammations, addiction (opioid, alcohol, tobacco, cocaine,…),  fevers, swine flu, immunodeficiency/HIV, influenza, some nerve disorders, high blood pressure,…
ENHACES: Cognitive abilities,
self-awareness, greater emotional understanding, elevation of mood, mindfulness, confidence, self-confidence, understanding, clarity, concentration, ease in relating, libido, tranquility…
WITHOUT INTEGRATIVE PROGRAM
30 days 180€$£
60 days 300€$£
90 days 390€$£
∞
WITH INTEGRATIVE PROGRAM
30 days 240€$£
60 days 420€$£
90 days 570€$£
∞
INTEGRATIVE PROGRAM includes:
· 1:1 Intro Call
· Pre·Health Form
· Constant Support with one of our professional integrators.
· 2 Integrative Online Meetings per month (45mins aprox.)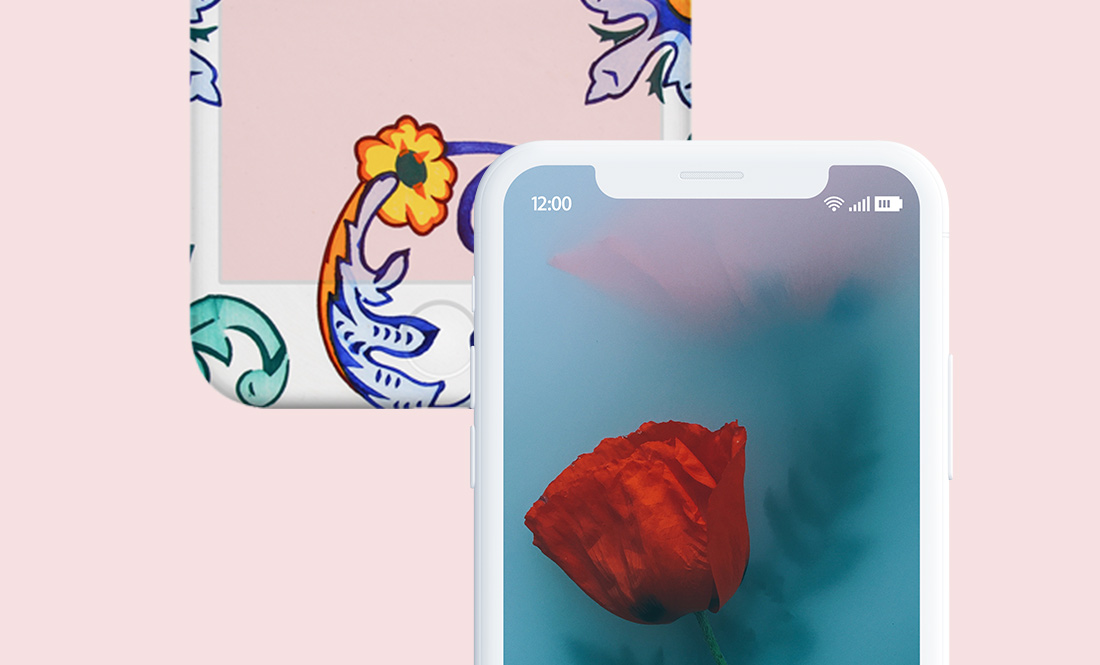 Ancient remedies, integration dynamics, sustainability projects, and everything related to the awakening of consciousness and the new ways of co+living, regenerating and evolving.
Therapists, shamans, doctors, scientists, psychologists, dedicated to support you and accompanying.
1:1 Mentoring, Private Sessions, and Group Retreats.