Description
Powerful natural medicine extracted from certain fungi takes you to the essence of your innocence, joy and brings a new perspective to unlock your life.
RELIEF: stress, looped thoughts, efforts at understanding, depression, anxiety, addictions (to substances, drugs, attitudes, …)
ENHACES: mental and cognitive system clarity, information interpretation, verbal and communicative expression, creativity, levels of physiological satisfaction, neurotransmission, productivity, empathy.
WITHOUT INTEGRATIVE PROGRAM
30 days 120€$£
60 days 222€$£
90 days 315€$£
∞
WITH INTEGRATIVE PROGRAM
30 days 180€$£
60 days 342€$£
90 days 495€$£
∞
INTEGRATIVE PROGRAM includes:
· 1:1 Intro Call
· Pre·Health Form
· Constant Support with one of our professional integrators.
· 2 Integrative Online Meetings per month (45mins aprox.)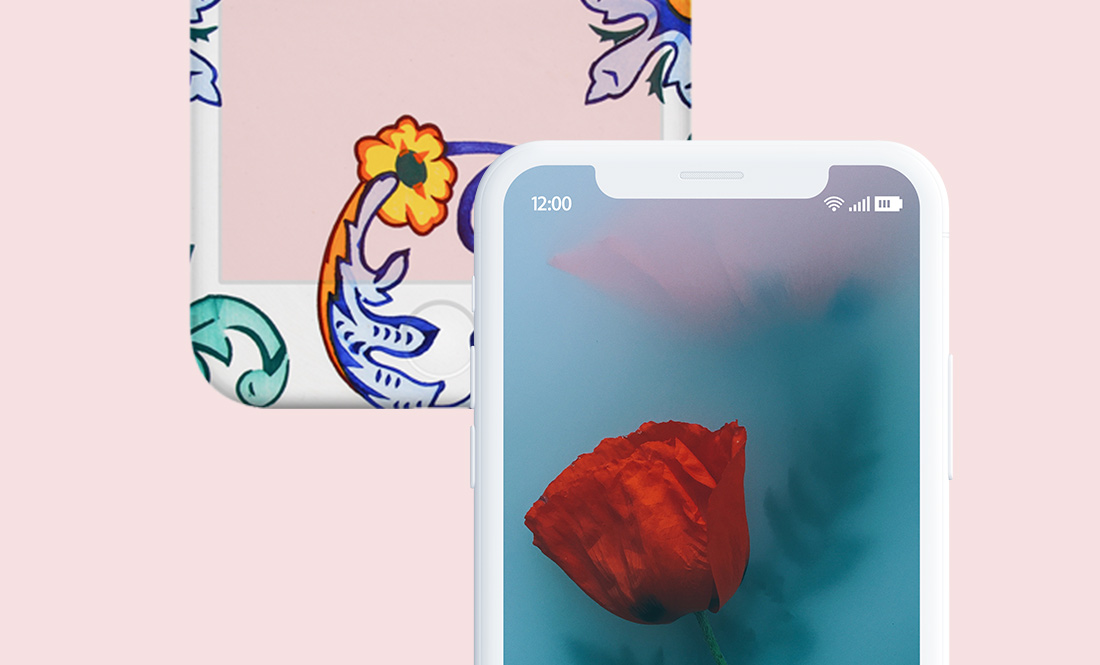 Ancient remedies, integration dynamics, sustainability projects, and everything related to the awakening of consciousness and the new ways of co+living, regenerating and evolving.
Therapists, shamans, doctors, scientists, psychologists, dedicated to support you and accompanying.
1:1 Mentoring, Private Sessions, and Group Retreats. Request information if available at your location.