Description
An introspective work can lead you to FIND THE ANSWERS TO YOUR OWN QUESTIONS. RECOVER YOUR True Nature.
WHAT IS YOUR SOUL SEARCHING FOR? Integration is the process through which visions, messages and insights received through a transpersonal state are brought to conscious awareness and transformed into a deeper awareness of self. Once what is not longer serving you has been released, the Transformation of your life is possible. It is happening.
Do you want to feel grounded, focused and step into your own leadership?
Are you feeling disconnected, alone, or unable to open up or connect deeply with others?
Are you craving for reconciliation with yourself and your true path?
Do you desire to share loving and harmonious relationships with others?
Could you be unconsciously sabotaging your efforts, mistreating your body, and relate to yourself with disrespect?
Are there any possible limits between you and all the goodness you deserve in life?
The Integrity Recover Program is a journey to go back to your true essence at all areas of your life. Cultivating the ability to act consciously with insight and dignity in difficult situations or out-of-the-comfort-zone cultivates unwavering inner trust.
This Integrity Recovery Journey assist you in coming into coherent relationship with yourself by learning to develop and trust your intuition and to uncover, implement, and celebrate the unique talents and gifts you have to offer beyond any situation:
Drug & Alcohol Addiction
Depression
Stress
Anxiety
Eating disorders
Relationships
Suicide/Suicidal Ideation
Codependency
Spirituality
Job dissatisfaction
INTEGRATIVE PROGRAM includes:
· 1:1 Intro Call
· Pre·Health Form
· Each session 90 mins
∞
3 sessions 240€$£
6 sessions 420€$£
9 sessions 540€$£
12 sessions 600€$£
∞
Personalized Microdosing Program will be defined, with 20% discount.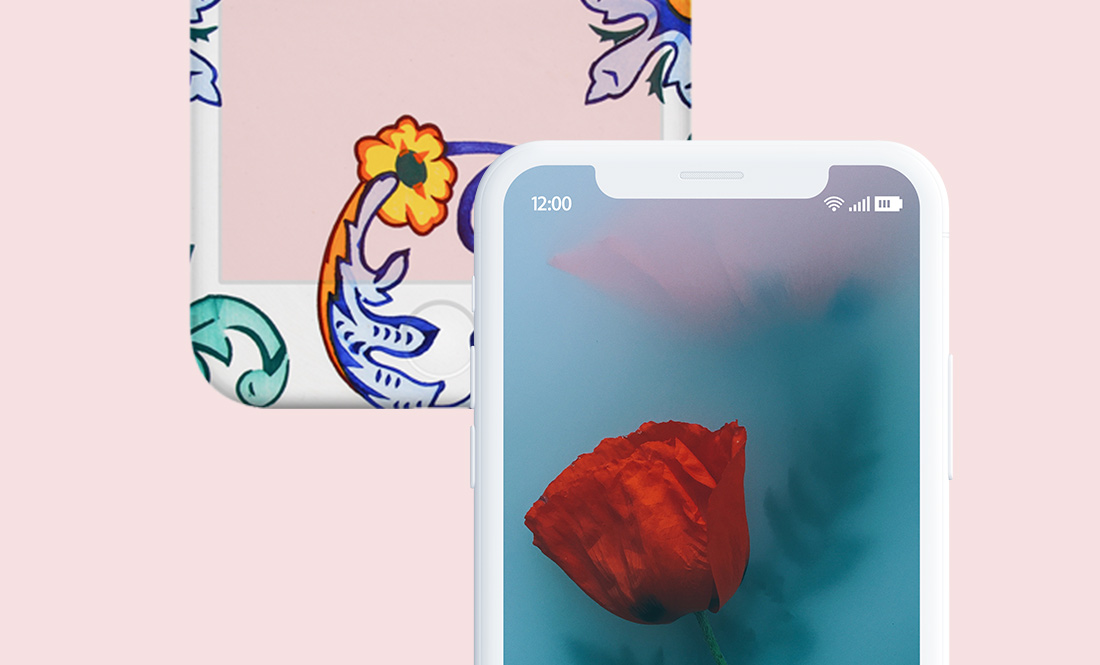 Ancient remedies, integration dynamics, sustainability projects, and everything related to the awakening of consciousness and the new ways of co+living, regenerating and evolving.
Therapists, shamans, doctors, scientists, psychologists, dedicated to support you and accompanying.
1:1 Mentoring, Private Sessions, and Group Retreats.